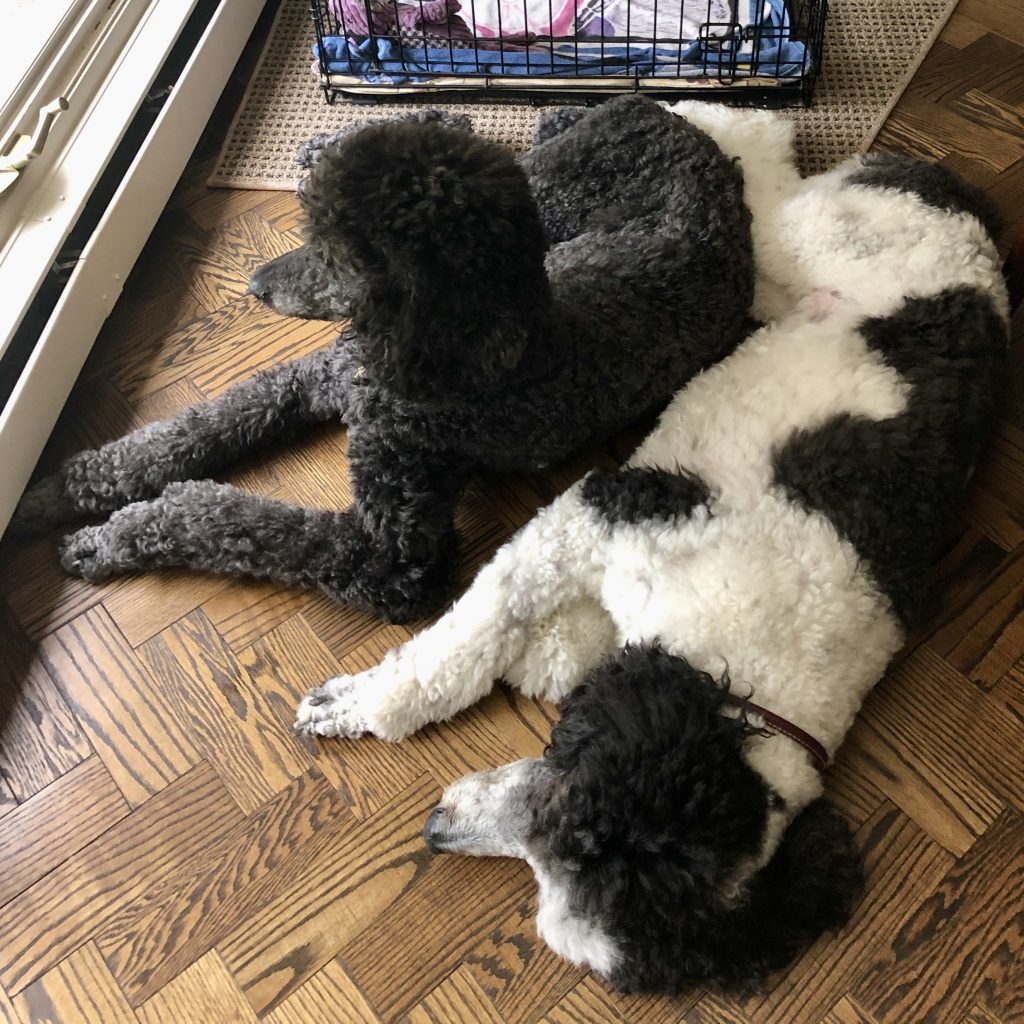 A lot is being accomplished in my studio these last few months. Roxy & Ringo hang out with me all day, and I lose track of time as I become engrossed in various projects. My sweet husband pops in now and then to see what we're up to. It's not a lonely environment…
…but it's been a while since any new energy has been injected into my work space. A recent FaceTime with friends reminded me of their son's visit to my studio last summer and the zesty vibes he cooked up during some painting fun. I'm so glad I thought to record this episode!
View this video to watch the creation of Goddess of the Sun and to witness the joy of expressive painting!