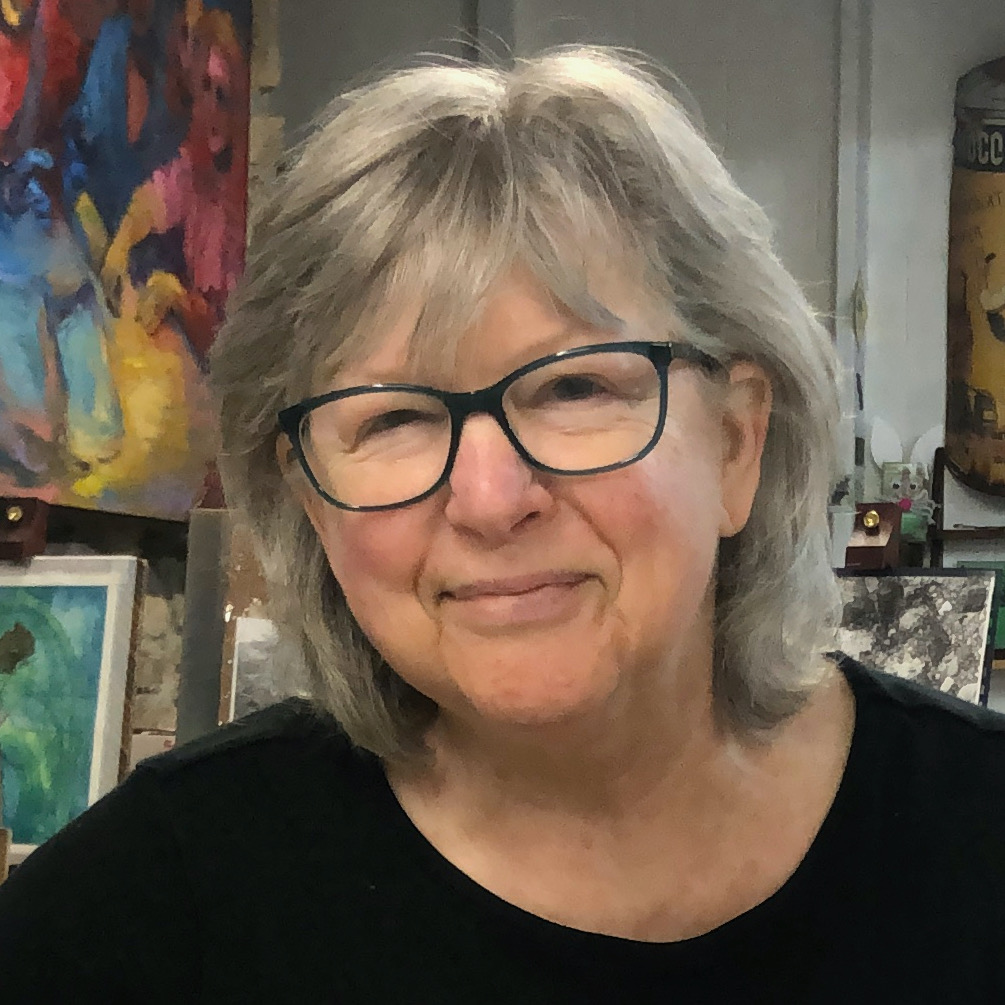 BARBARA GRANT
Email: Grantview@icloud.com
or you may use the form at the left to send a message.
Follow: Twitter, Instagram & Pinterest
✍️ It is usually as the seasons change here in the Midwest that I compose some type of Newsletter. They are similar to to my blog but include news about my artwork, my husband's latest adventures (Bob is a skillful photographer with an amazing eye for composition), and always at least one photo of Roxy & Ringo, our parti-poodles 🐶
You may sign up to receive these newsletters by using the form below.
↓ Subscribe to my Newsletter below ↓