My original artwork, prints & greeting cards are available on my Grantview Studio Etsy shop. (I'm happy to gift wrap items and include a message for you 🙂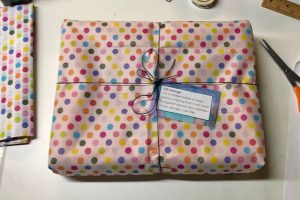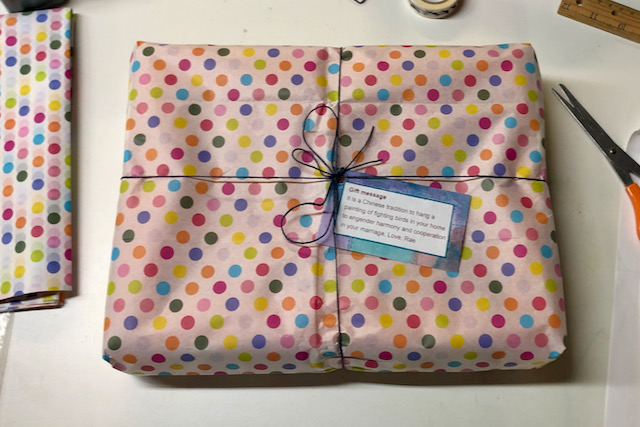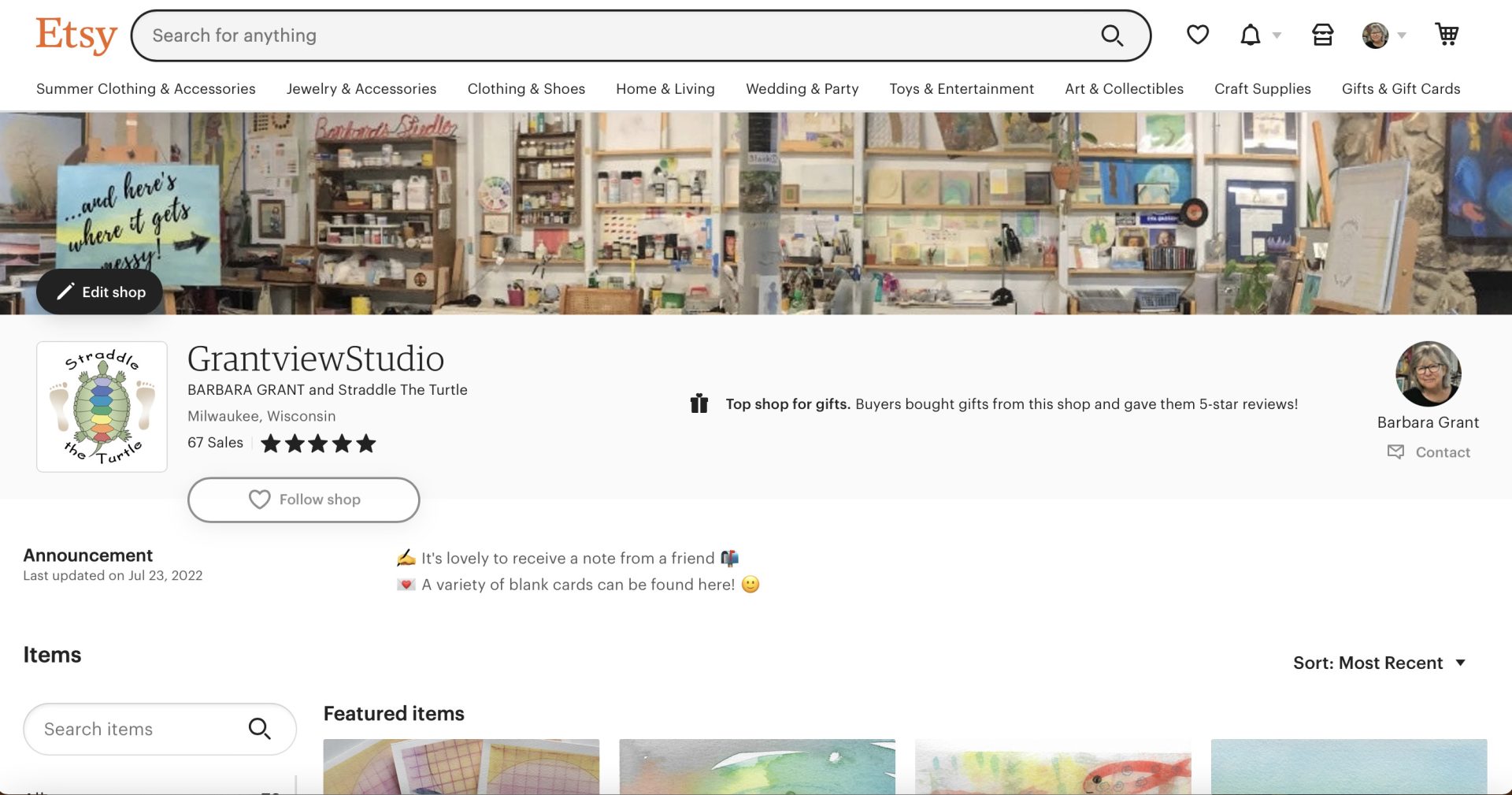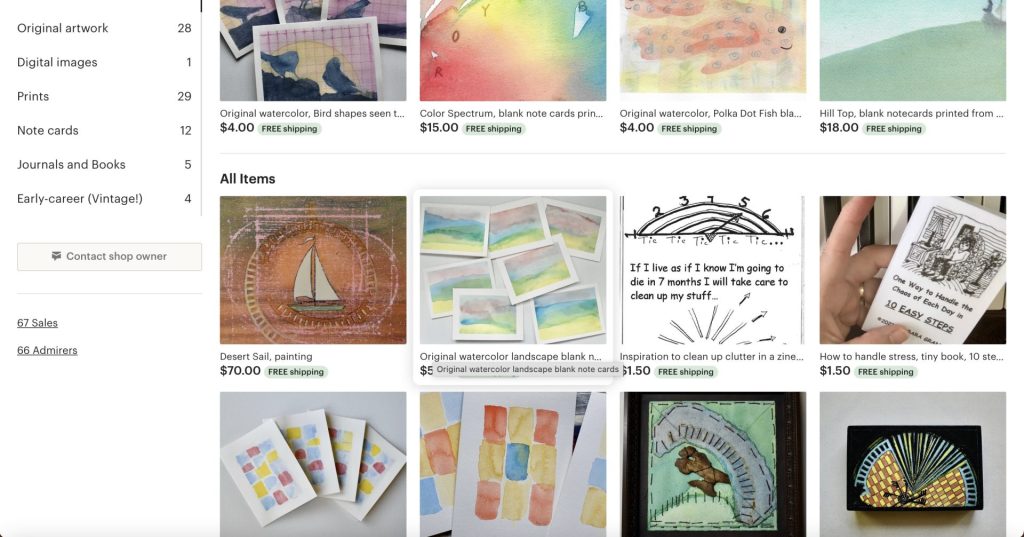 I've also created books from some of my art projects that are available through Blurb: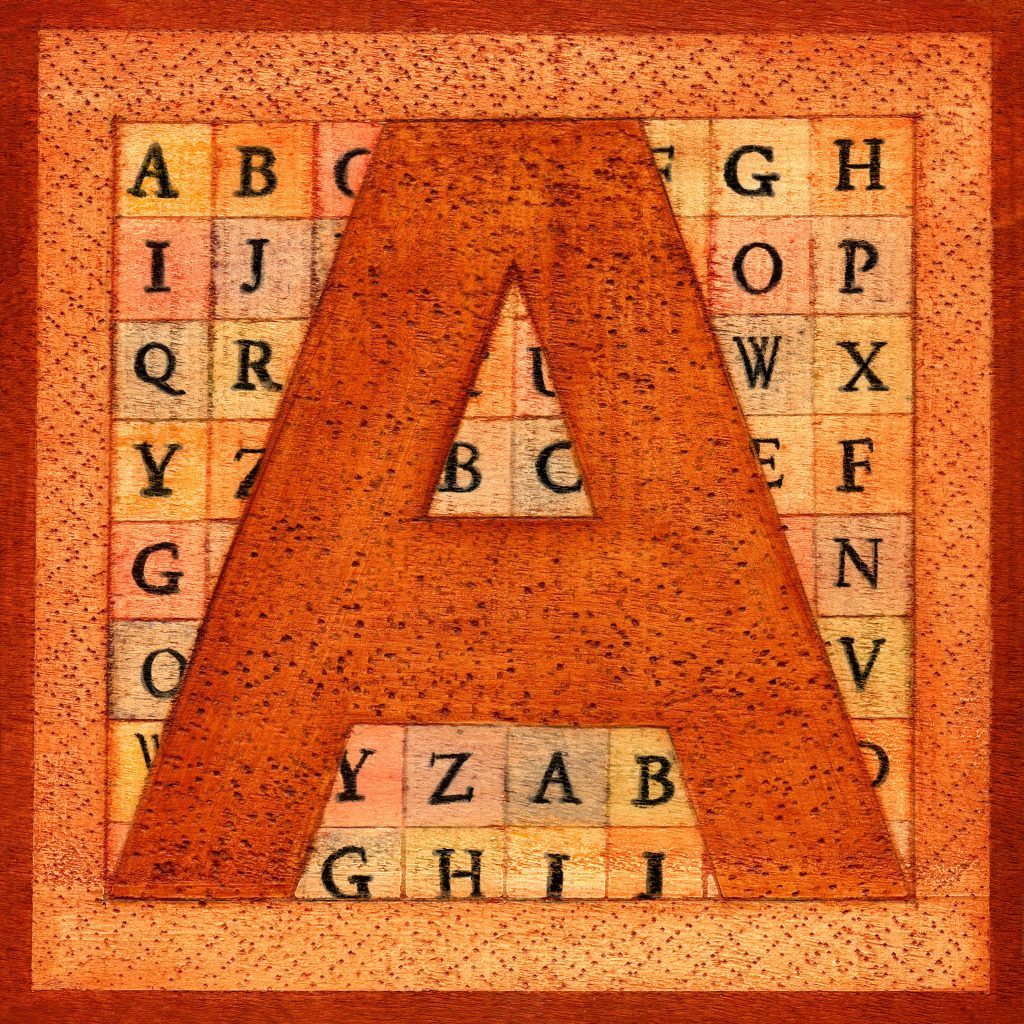 Visions A-Z: a contemplation of the alphabet – processing my feelings about the 26 precious souls lost in the Sandy Hook school massacre. Available for purchase for $20 paperback or $7.50 instant download.
Because I created the artwork in this little book for my own psychic therapy after the tragedy at Sandy Hook Elementary School, all proceeds are donated to The Sandy Hook Promise. This organization is dedicated to protecting America's children from gun violence in honor of the precious lives that were lost at Sandy Hook.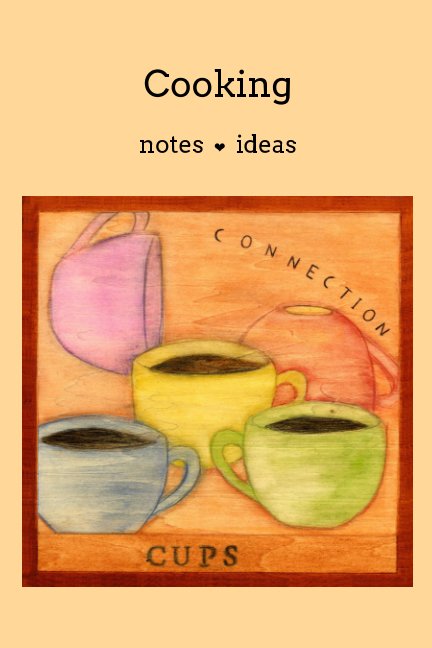 blank notebook $20
measures 6 by 9 inches
cover image of my "Cups" painting
100 dotted-lined pages
for cooking notes, to-do lists, reminder, ideas for new inventions, doodles or whatever your heart desires🧡