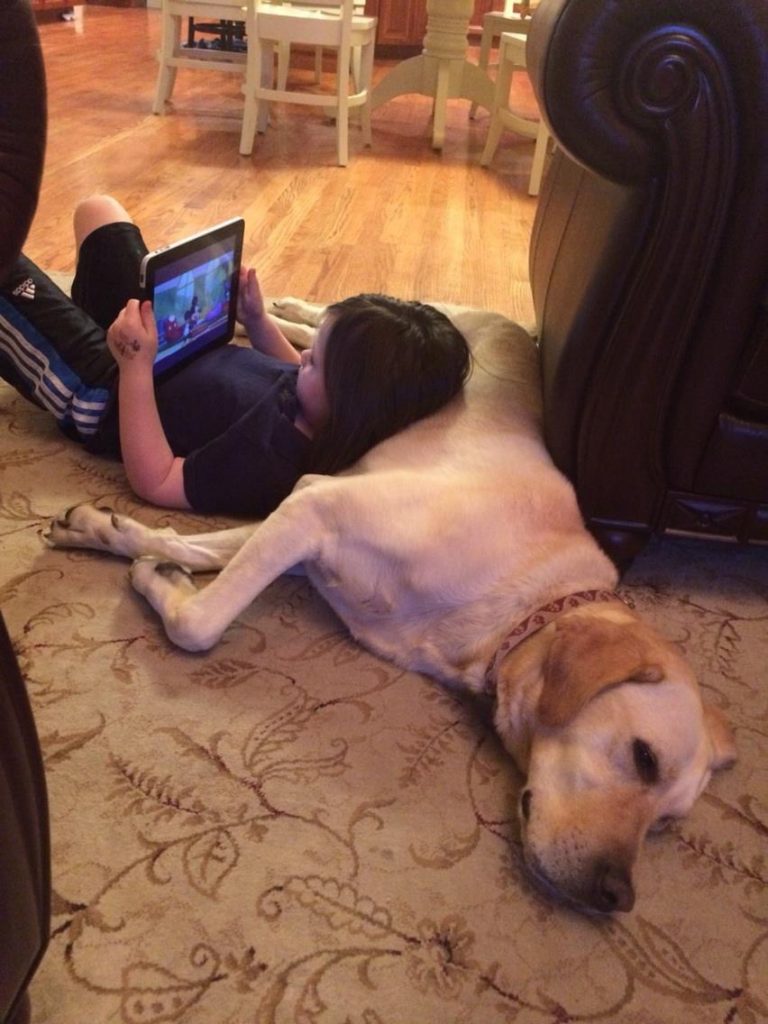 My 12 year old grandchild recently complained to me that the only problem she has with her family is the way they refer to Molly, their beloved blonde lab who has been with them since the year Bell was born. "They call her the dog!" she laments, "But Molly is family; she's a member of our family."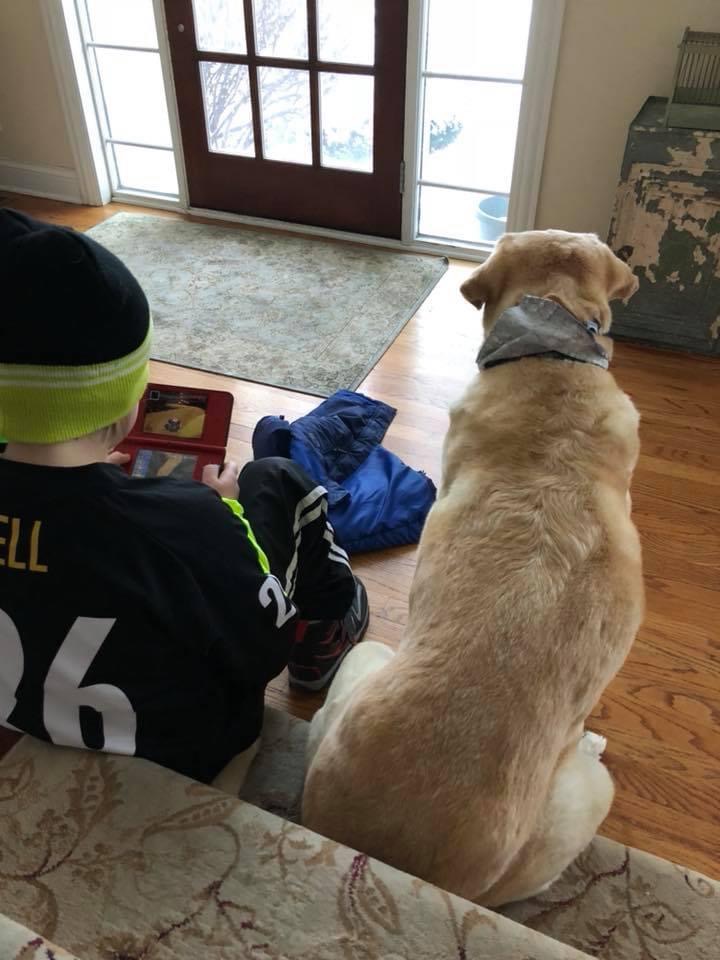 I'm pretty sure Molly has always been Bell's best friend. One of my favorite pictures is one my daughter took of the two of them sitting side by side on the steps watching for the school bus to bring her older brother home.
I felt moved to send her a note in the mail and looked through my selection of cards for something appropriate. I came across one I made of a lamb standing in the framework of a barn door. And then because of Bell's compassion for animals, I started thinking of the vintage nursery rhyme "Mary had a Little Lamb".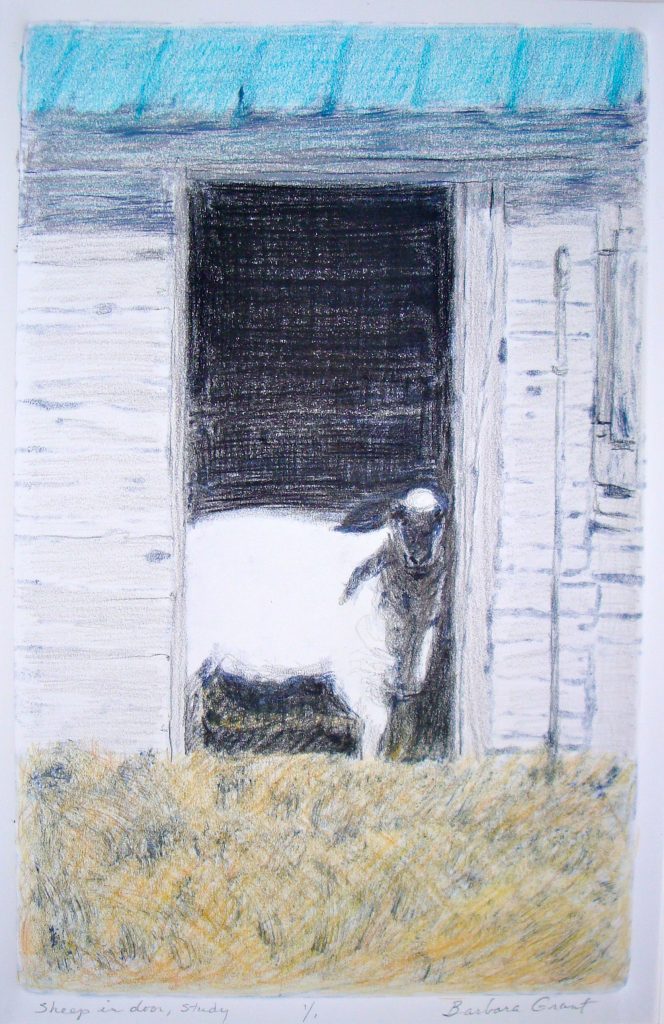 Most people around my age at least vaguely remember the story. The lamb's fleece was white as snow. And everywhere Mary went the lamb was sure to go. And sure enough he followed her to school. Even way back in the pioneer days that was against the rules. His presence made the children laugh and play so the Teacher had to turn him out. But still he lingered near and waited patiently till Mary reappeared. And then he couldn't help himself – he ran to her and laid his head upon her arm communicating that he wasn't afraid because he trusted Mary to keep him safe.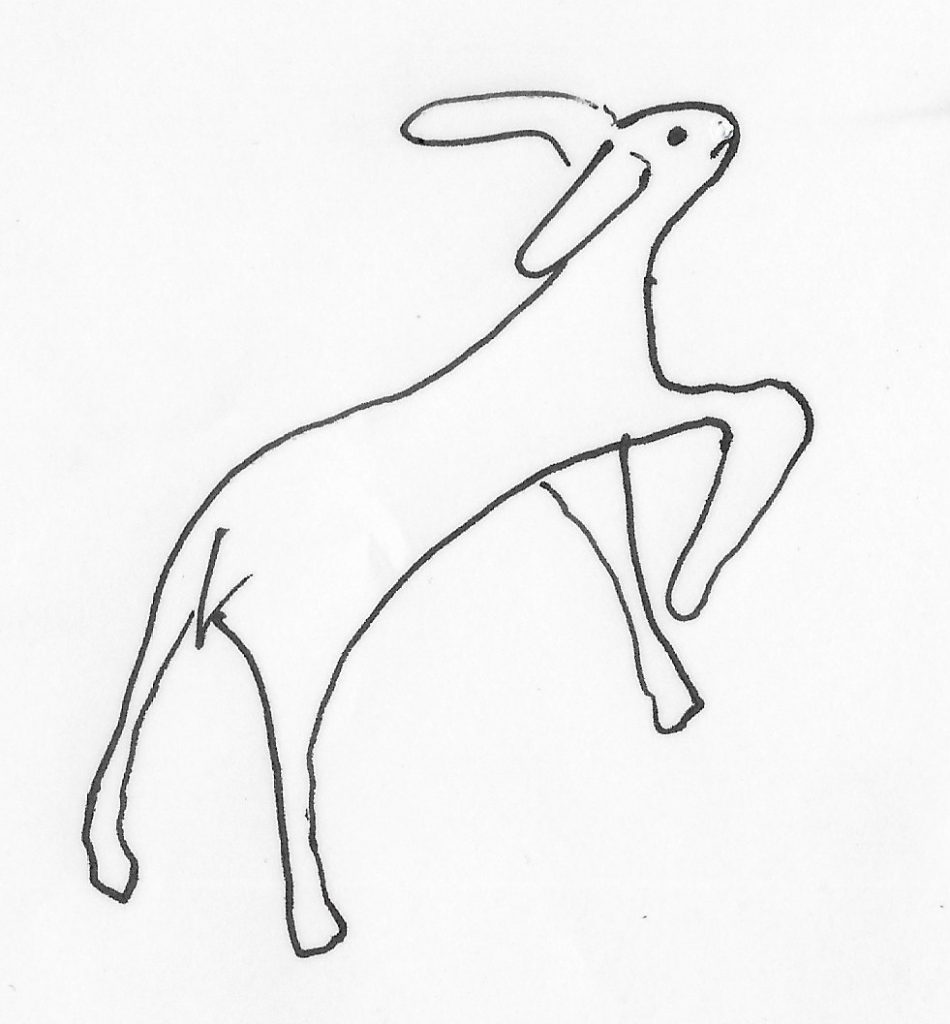 Her classmates asked the Teacher what made the lamb love Mary so much (and here comes the teaching moment that somehow eluded me all these years). The Teacher told them, "You all know Mary loves the lamb. Do you realize you could also create this type of bond with gentle animals, nourish their trust and make them want to follow you? If you are always kind you can do this, too."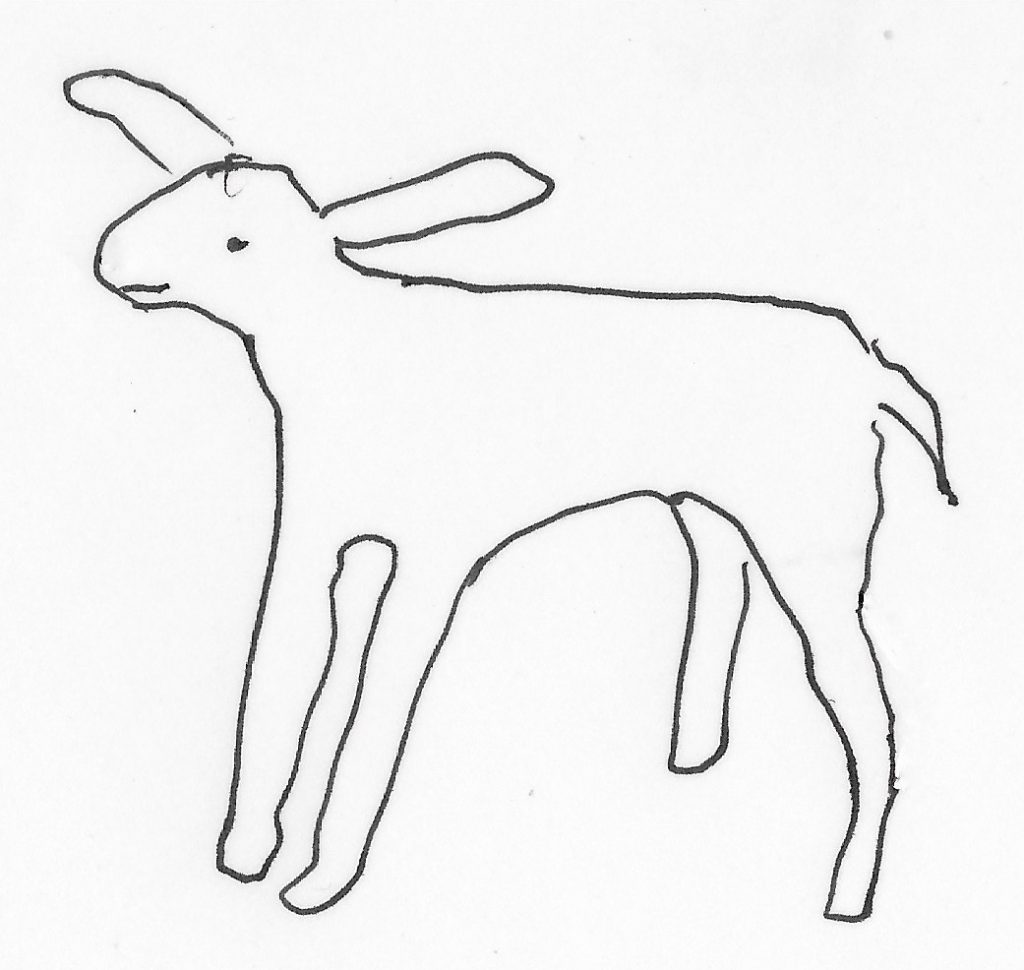 This is my version of course. I embellished it, because after doing a little research I became enlighten as to the real message of the poem. My eyes were opened to the fact that Mary really did have a little lamb. It's a true story.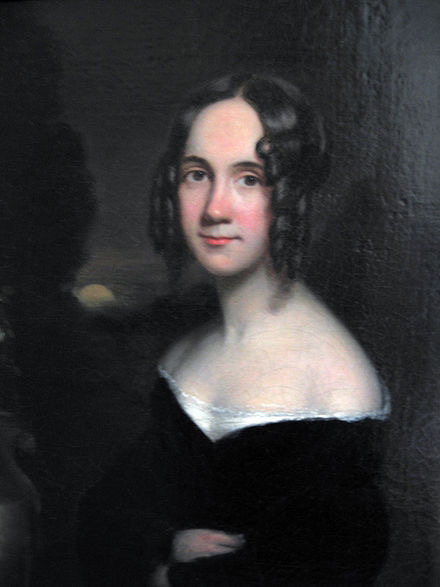 I'm glad I took the time to research this, because I learned some inspiring information about the teacher. It is my own assumption (after putting two & two together) that Mary's wise teacher was, in real life, the poet who wrote about the incident of a little lamb who followed a girl to school and caused an uproar in the classroom. The author, Sarah Josepha Buell Hale, was born in New Hampshire in 1788 and lived till 1879 – a pretty long life and quite full!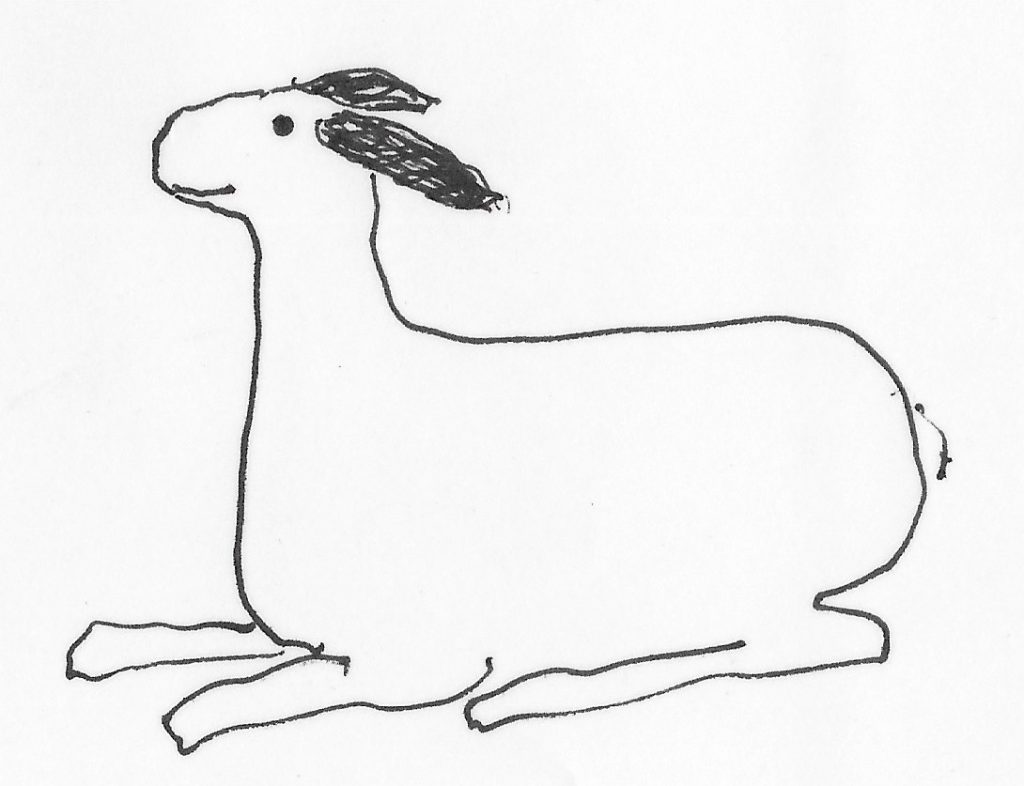 Sarah was not only a writer; she and her husband raised five children, she taught school, became an editor of a Boston-based Ladies Magazine and Literary Gazette and activist. She campaigned for the creation of Thanksgiving to be an American holiday and other worthy causes like the completion of The Bunker Hill Monument! During the push to finally raise the funds for this obelisk in 1830, she published a plea to society to "shake off the dominion of selfishness, and make the object of their ambition, moral and mental excellence, rather than wealth…"
A woman after my own heart. I'm going to tell Bell all about Sarah Josepha Buell Hale!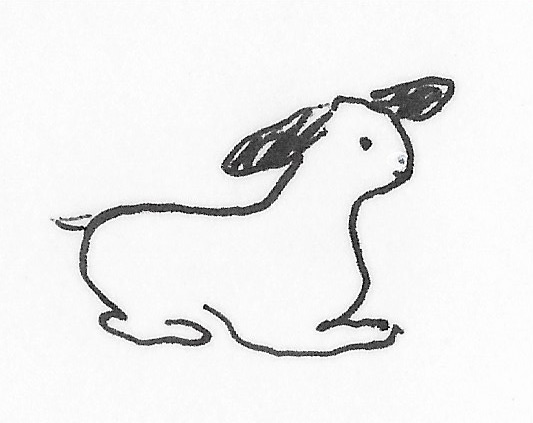 * Attached are the original poem and a few resources.