As an artist I'm often asked questions like: How do you get your ideas? How long does it take to finish a painting? Why use a particular medium? and other thoughtful queries. Some of these issues were addressed in an online journal as I reported the progress of a single painting over a period from April through December of 2002.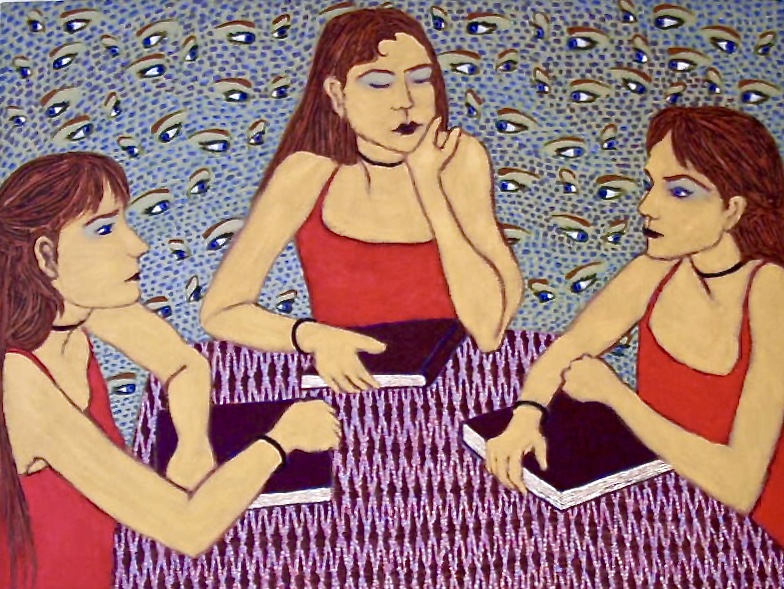 I revamped that old chronicle into an up-to-date format that I'd like to share with you. It's called Bookkeeper and can be freely accessed here as a pdf document by clicking on the image.
It is also available as an eBook or ePub, but several attempts to reduce the size to fit on this platform have failed because of the large amount of images in the document. I'm still working on that – a learning curve for me – so any guidance from my more techy followers is welcome!
🎨 I've also taken the time to set up MailChimp for emailing my newsletter. There's a form at the bottom of this page where you may sign up if you like. I average about two newsletters per year to say hello and report what's happening in my art world. Trust me, you will not be bombarded.